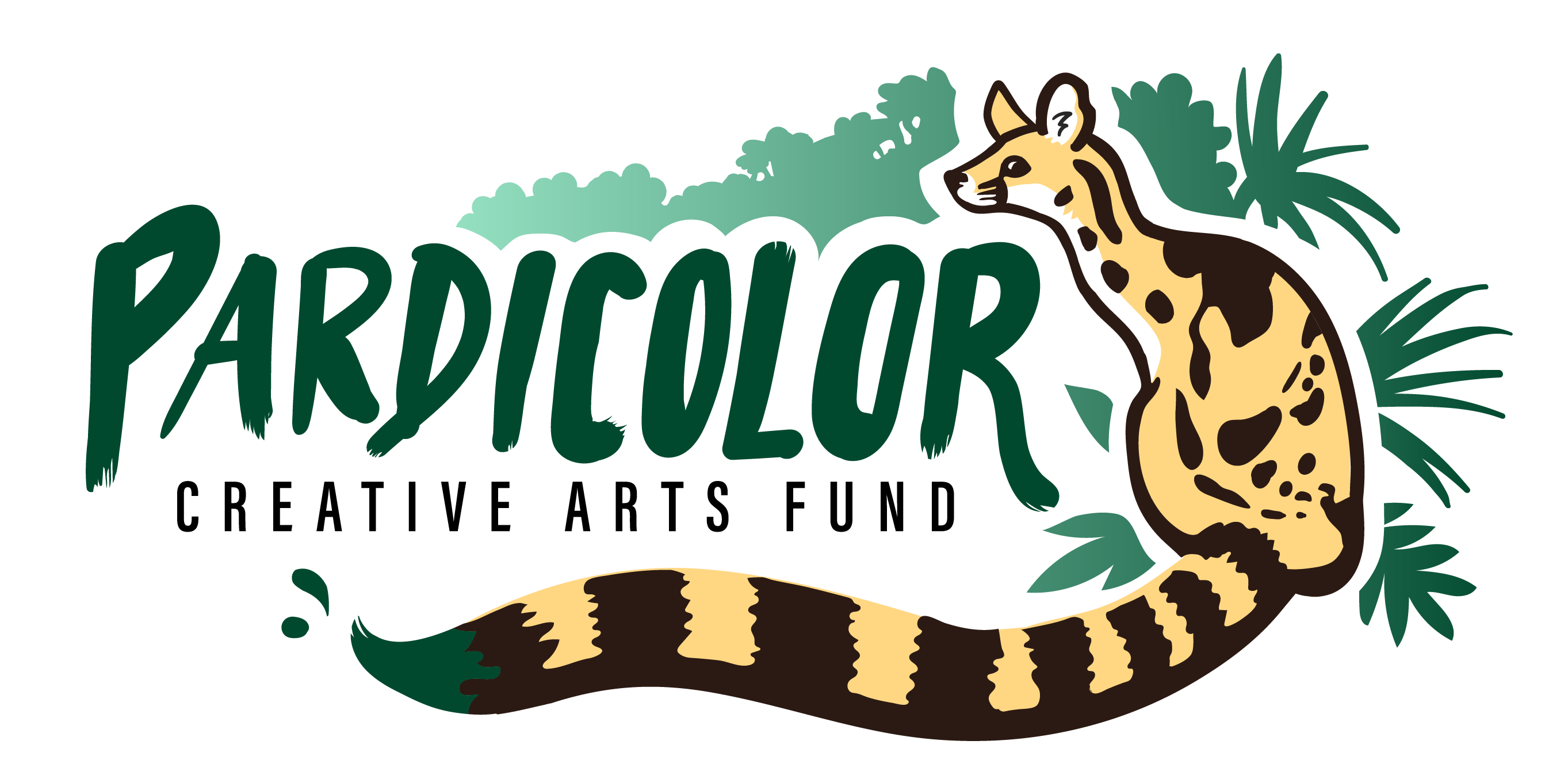 Introducing Pardicolour
On Earth Day, 2020, we launched an exciting new initiative, the Pardicolour Creative Arts Fund, dedicated to supporting artists producing work on wildlife and biological diversity, ecological and social issues in Southeast Asia.
We have chosen our new logo featuring our namesake, the Spotted Linsang, or the 'neotropical ghost', as our first image to share with the world.
How lucky are we to live in Southeast Asia, a region boasting hugely diverse habitats and landscapes, rich with life in all its wondrous forms!
If you are an artist in Southeast Asia, you can apply for between $200 and $500 to complete your art project. Whether your medium is painting, drawing, sculpture, animation, photography, film or literature, we want to see it all!
Head over to www.pardicolor.org for more details and application details in English, Bahasa Malaysia, Bahasa Indonesia, Filipino, Vietnamese, Khmer, Thai, Burmese and Karen languages and make sure you follow @pardicolorcreativeartsfund
Happy 50th Earth Day from Pardicolor!